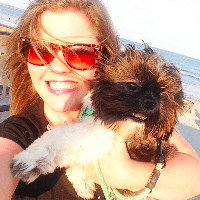 Filed by Missy Baker

|

Jan 18, 2016 @ 9:35am
Alan Rickman who tragically passed away last week, played many iconic roles in his career, but the one he's probably most known for is Snape in the Harry Potter franchise. When interviewed about his portrayal, Rickman revealed that author J.K. Rowling, who hand-picked him for the role, gave him a major clue about Snape's character early on in filming.
The Independent reports that in an interview with RTE, Rickman said, "She gave me one little piece of information, which I always said I would never share with anybody and never have, and never will. It wasn't a plot point, or crucial in any tangible way, but it was crucial to me as a piece of information that made me travel down that road rather than that one or that one or that one."