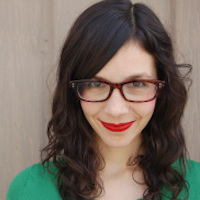 Filed by Meg Favreau

|

Nov 20, 2015 @ 7:40pm
Remy Martin has funded a John Malkovich film that won't be seen for 100 years. It's a classy way to advertise their stupid-expensive 100-year-old Louis XIII Cognac.* Directed by Robert Rodriguez (known for From Dusk Till Dawn and giving college film students filmmaking boners) with cinematography by Claudio Miranda (known for Life of Pi and being a hair hero), the Malkovich-penned film deals with what life will be like in 100 years. But unless somebody gets on some legit life-extension right quick, you're never going to see the sucker, because it's getting locked in a safe box for 100 years.