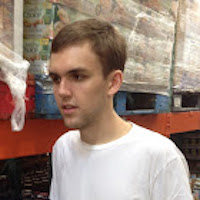 Filed by Bijan Samareh

|

Aug 25, 2015 @ 12:23pm
Why does this guy hate underdog stories?
I always love a good fan theory. Multiple films taking place in the same universe, characters being dead the whole time, entire storylines that are actually dreams, you name it. But this latest fan theory gaining traction rubs me the wrong way. It concerns John Guilbert Avildsen's 1984 masterpiece, The Karate Kid— a film that I absolutely love. I love it ironically, of course, since I think it symbolizes everything that is so funny about Hollywood in the 80s, but I love it nonetheless.