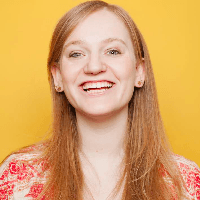 Filed by Orli Matlow

|

Feb 26, 2016 @ 3:50pm
The Oscars are on Sunday, which will finally reveal the answer to the question on everybody's mind: "Is this Leo's year?"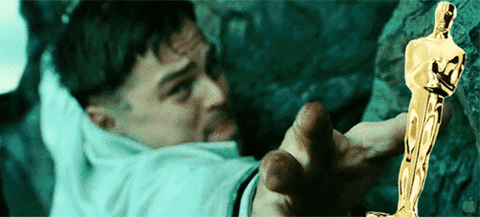 The pundits closely following this race have declared a Leonardo DiCaprio win to be inevitable. This time, instead of making his well-practiced gracious loser face, he may actually take the stage and speak.
After years of waiting and losing to acting luminaries like Jamie Foxx and Matthew McConaughey, this is probably what he will say when he takes the stage: