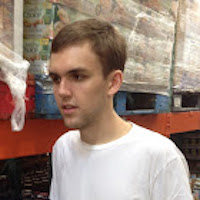 Filed by Bijan Samareh

|

Dec 09, 2015 @ 1:50pm
In an interview with Entertainment Tonight, Chloë Grace Moretz revealed that she won't be dyeing her hair red for her upcoming role as The Little Mermaid in The Little Mermaid. Diehard Disney fans are freaking out, but if you do a little research, you'll see that her reasoning makes total sense. See, The Little Mermaid is a fairy tale written by Hans Christen Andersen. The Disney animated musical from 1989 is one of many adaptations that have been made since the publication of Andersen's story in 1837, and it just happens to be the version most people know about. The Ariel character is not in the original Andersen story, though; it was a Disney invention used to make the story more accessible.