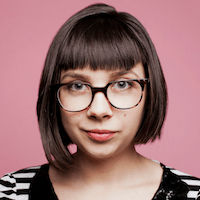 Filed by April Lavalle

|

Aug 10, 2016 @ 9:58am
To celebrate the 25th anniversary of the movie Hook, the lost boys have reunited to squeeze into their old costumes and take some pictures. It almost seems sacrilegious to see them out of Neverland all grown up, but check out all the facial hair on these dudes! They are lost men now.
James Madio, who played Don't Ask, went on to appear in movies like Band of Brothers and Jersey Boys.