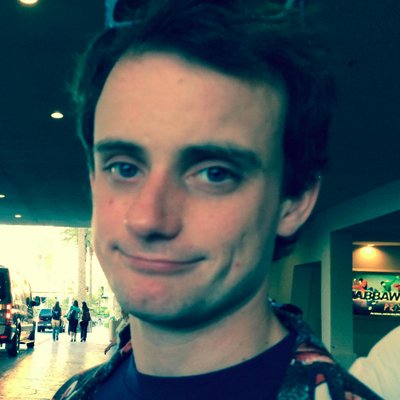 Filed by Johnny McNulty

|

Apr 29, 2016 @ 8:00pm
Wrap it up, folks, because with the release of the Star Wars/Hamilton mash-up "Luke the Son of Anakin," American culture has clearly reached its logical conclusion. Even more than Batlexander Manilton, the whiny-teen-turned-galactic-hero Luke Skywalker is a pretty good stand-in for the braggart-teen-turned-Founding-Father Alexander Hamilton. He's a bastard orphan dropped in the middle of a forgotten spot in the Imperium who turned out to be much more than his humble beginnings suggested.