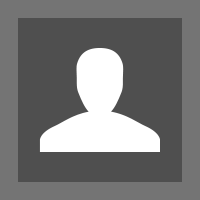 Filed by John DeVore

|

Jul 06, 2016 @ 2:45pm
Right now, as you read this, there are Internet People losing their minds because Marvel Comics is making a young, black woman the new Iron Man. You know who you are.
Here's a hot take: if you are one of those gentle souls who don't think this idea is awesome, then I humbly suggest you take a warm Epsom salt bath. They're relaxing! Then, afterwards, nuke some bagel pizzas. Self-care is important.