14 iconic film stunts that were actually as dangerous as they looked.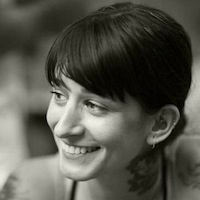 Filed by Jessie Dean Altman

|

Mar 31, 2016 @ 9:13am
Some people watch movies for the story, or the actors's performances, some are fans of cinematography or score. For others though, all that stuff is just what happens around the most important part of the film—the stunts. Here, presented in chronological order, are 14 of the most dangerous (at times almost stupidly so) stunts ever attempted in film history. Appreciate the skill and craftsmanship of these stuntpeople and their coordinators—and appreciate the fact that you will probably never come this close to breaking all your bones or losing your teeth at work. Unless you do something cool, but you get the point.