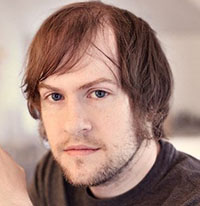 Filed by Brian Boone

|

Jul 14, 2016 @ 7:11am
The thing that really stinks about being an actor is that the people in charge of movies don't let you be a star right away. (Even if you ask the director real nicely and tell them how good-looking and talented you are.) Hollywood prefers its actors to work their way up, which can mean starting at the very, very, very bottom of the ladder: being an extra. Here are some famous people who took this path and really did become stars of other movies later on.
1. Brad Pitt, No Way Out.