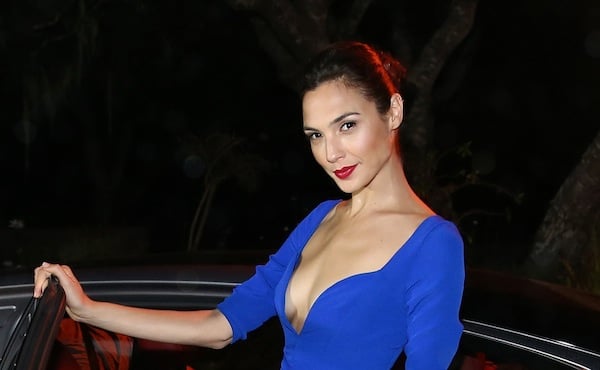 (Pic via Getty) Gal Gadot wearing a dress from the Wonder Woman Spring Collection.
Congratulations to Gal Gadot, who has landed the role of a lifetime as Wonder Woman in the upcoming Batman vs Superman movie. Not much is known about the film so far, only that it will pit eternally miserable comic book nerds against feminist bloggers in a battle to see who will be more angry about her playing third fiddle to Ben Affleck's Batman and the Superman no one likes.
Gadot represented Israel in the 2004 Miss Universe pageant, which may have provided her with just a taste of the hatestorm that will soon be blanketing her region.