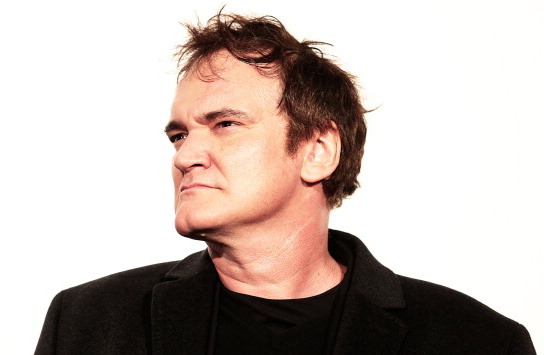 Quentin lost in thought. Probably about murder. (via Getty)
Quentin Tarantino has bailed on his latest movie project, a western called The Hateful Eight, after a copy of the first draft of his script leaked online. What makes the story interesting is that Quentin says he only gave the script to six people, and after some sleuthing he believes the leak can be traced to CAA, the agency that represents actor Bruce Dern.
What sucks for Bruce Dern is that even though he most likely had nothing personally to do with the leak, he'll probably wind up getting blamed as the 77 year old guy who doesn't understand how the Internet works. But Quentin doesn't appear to be angry with Dern, and plans on working with him on another project, a prison movie inspired by the Robert Blake murder case.