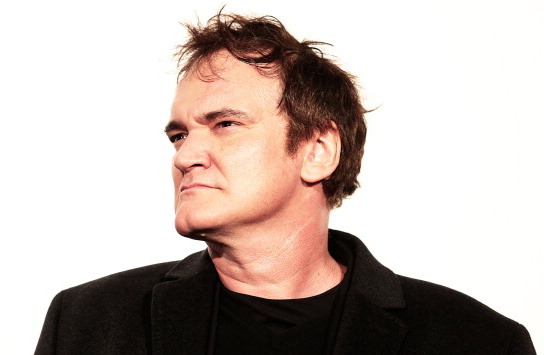 Quentin lost in thought. Probably about murder. (via Getty)
Quentin Tarantino has bailed on his latest movie project, a western called The Hateful Eight, after a copy of the first draft of his script leaked online. What makes the story interesting is that Quentin says he only gave the script to six people, and after some sleuthing he believes the leak can be traced to CAA, the agency that represents actor Bruce Dern.
What sucks for Bruce Dern is that even though he most likely had nothing personally to do with the leak, he'll probably wind up getting blamed as the 77 year old guy who doesn't understand how the Internet works. But Quentin doesn't appear to be angry with Dern, and plans on working with him on another project, a prison movie inspired by the Robert Blake murder case.
On the one hand, it's easy to see how Quentin would be bummed and hurt that someone would leak a script of his online. But considering how difficult it is to get people just to watch your movies, it's kind of hard to imagine many people sitting down to read it. On top of that, most movie previews routinely give away the entire plot, so there usually aren't many secrets by the time the movie comes out.
This is also a problem that Quentin and every other writer may have to get used to. Because in a time when celebrities can't even keep their emails, texts and naked photos from winding up on the Internet, keeping scripts from getting around town might prove difficult. It's also entirely possible that leaked scripts will become just another way to create buzz as part of a film's promotional campaign. And if that's the case with The Hateful Eight, well played, Quentin. It already sounds interesting.
(by Jonathan Corbett)