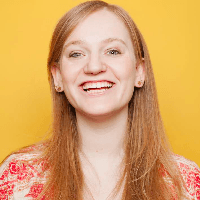 Filed by Orli Matlow

|

Apr 29, 2016 @ 9:26am
The news that Will Ferrell be returning to the Oval Office to play a dementia-stricken Ronald Reagan in a movie trickled down this week, and the late Gipper's family is not amused. The film, creatively titled Reagan, was written by Mike Rosolio, and Ferrell is slated to both produce and star.
The script follows a second-term Reagan as he starts to experience dementia, and an intern is tasked with convincing Reagan that he's simply playing the president in a movie.