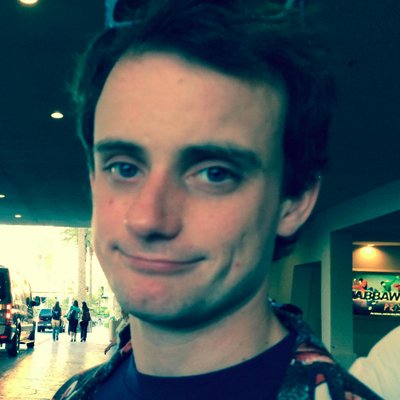 Filed by Johnny McNulty

|

Apr 09, 2016 @ 3:59pm
Redditor jjzook was browsing online when he came across a thread of people discussing the saddest deaths in fiction. Naturally, jjzook decided to spread that heartbreak to as many people as possible by creating a video with 10 soul-crushing deaths from TV and movies. Although not as extensive as the saddest moments in TV history, this video has a good chance of making you pretend you aren't crying.
SPOILER ALERT: This video is almost entirely spoilers. Even the thumbnail image on the video is a Star Wars spoiler. Seriously, it's a montage of fictional deaths. If you want to avoid being spoiled or want to skip a particularly brutal childhood memory, jjzook helpfully wrote down the clip order with timecodes: