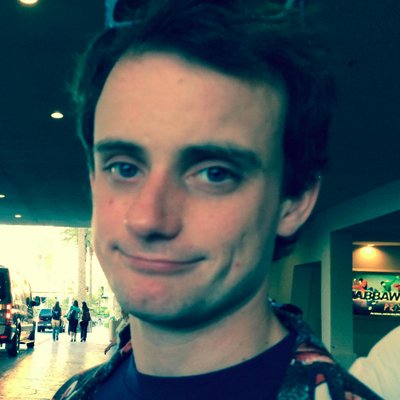 Filed by Johnny McNulty

|

Nov 27, 2015 @ 12:25am
The holidays are a great time for togetherness, but they can also be lonely and depressing. You deserve some quality entertainment after a full day of hearing about other families being together or dealing with the stress of actually being with yours. Here are a bunch of free short and full-length sci-fi films that Someecards editors enjoyed greatly this year. What's your favorite movie for weird nights like these? Head over to the Facebook post for this article and leave a recommendation for other night owls who need cheap entertainment and/or a little joy tonight.