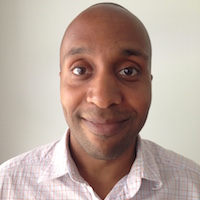 Filed by Evan Waite

|

Aug 19, 2015 @ 12:38pm
Snap up Buffalo Bill's torture house before some other lunatic gets it first.
As every violent sociopath knows, it's important to have a nice place to skin your victims' corpses and make a high-quality skin suit. It this description fits you, then you're in luck, my disturbed friend, because the Buffalo Bill's house from the 1991 thriller Silence of the Lambs is now on sale. The three-story, four-bedroom Victorian home is located in a Western Pennsylvania town called Layton that is totally under the radar.