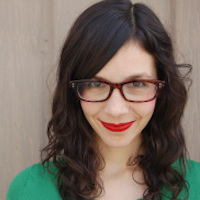 Filed by Meg Favreau

|

Jan 14, 2016 @ 8:35pm
Reddit user westcoastwildcat found a car that has turned to the Dark Side of the Force. Instead of having those cutesy family decals on the back windshield of the car, the Vader-black Jeep just has a big ol' spoiler for The Force Awakens. That means if you keep scrolling down this page, you will see a spoiler for The Force Awakens.
Seriously. It spoils a big part of the movie. The movie which you should have seen by now. So if you go past this point, it's very much your fault.