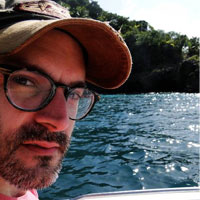 Filed by Dennis DiClaudio

|

Oct 19, 2014 @ 3:41pm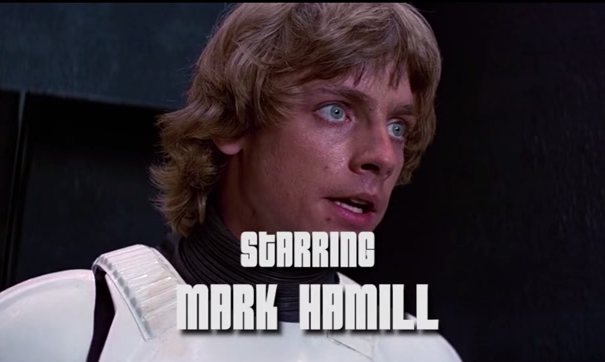 The official font of the late '70s and early '80s.
After being visited by messengers from another planet, a idealistic blonde-haired, blue-eyed young man finds himself in possession of an alien artifact and must suddenly wrestle clumsily with strange powers, the likes of which he never dreamed. But he's not alone.
I guess that synopsis works for both Star Wars and The Greatest American Hero. I never realized how similar both stories were until I saw this mash-up of the original trilogy footage with the early-'80s TV show's theme song: