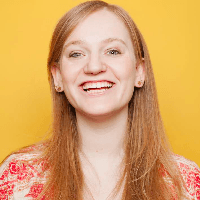 Filed by Orli Matlow

|

May 10, 2016 @ 10:09am
Since Hollywood isn't casting Asian men in leading roles, or even roles that are meant to be Asian, digital strategist William Yu did it himself. He began photoshopping actor John Cho into posters for major movies, to start creating "a reality that brings that vision of tomorrow's Hollywood to today," according to his website.
The hashtag #StarringJohnCho is a practical proposal that aims to counter an industry recently put in the spotlight by #OscarsSoWhite. Yu calls his project "a social movement that literally shows you what it would look like if today's Hollywood blockbusters cast an Asian-American actor—specifically, John Cho- as their leading man."