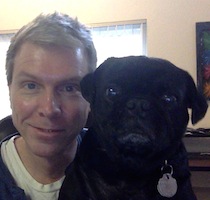 Filed by Jonathan Corbett

|

Dec 02, 2014 @ 4:16pm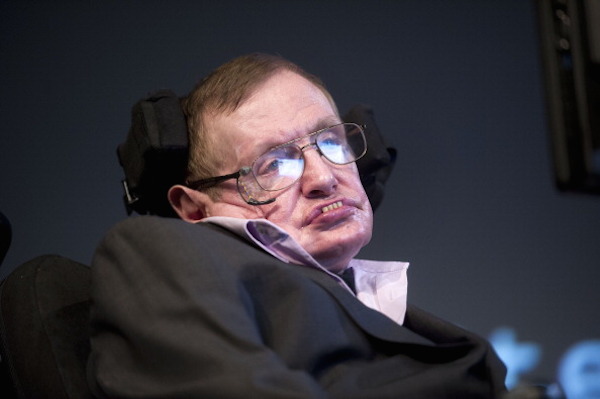 "Have. A seat. Mister Bond. This. Could. Take a. While."
If Stephen Hawking gets his wish, it could be "license to kill" vs. "license to park anywhere."
With a new movie about his life called The Theory of Everything in theaters, the world-renowned physicist and part-time actor has announced that his biggest Hollywood wish is to play a Bond villain.
According the The Telegraph, Hawking explained in a recent interview why he thinks he'd be a good choice to take on 007. "My ideal role would be a baddie in a James Bond film. I think the wheelchair and the computer voice would fit the part."