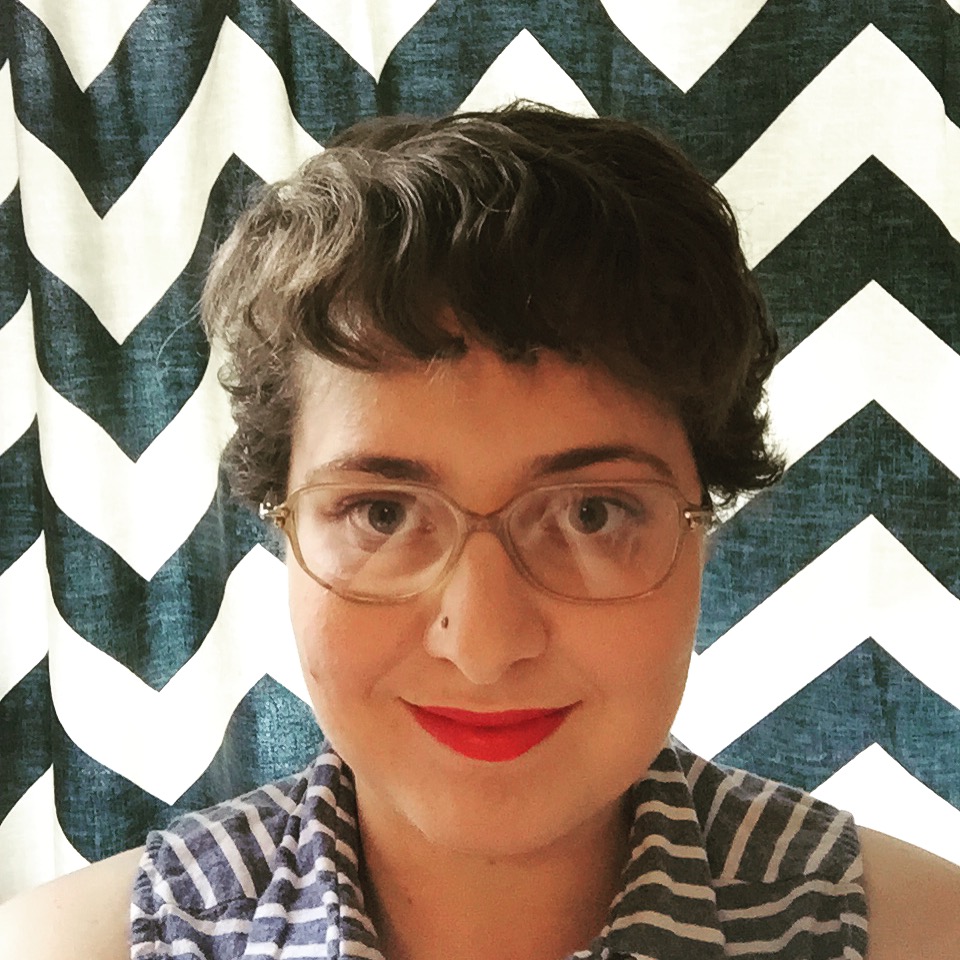 Filed by Ariel Karlin

|

Oct 09, 2015 @ 11:09am
After much fanfare and Sony hacking, 'Steve Jobs' finally arrives in theaters today. It's the (second) biopic you've always wanted about the guy who made it possible for us to go around dropping our iPhones in toilets. Acclaimed actor Michael Fassbender will likely bring us some kind of deeply nuanced and electric performance in the lead role, and we'll probably all be deeply moved as well as contemplative about the role of technology in our modern lives. But will we laugh? Let's not, as a society, forget about when Steve Jobs (channeled through the body of Fred Armisen) appeared on SNL's 'Weekend Update' to rave about the iPhone's capacity to hold 2 billion songs, store 150 kabillion contacts, and turn on and off.