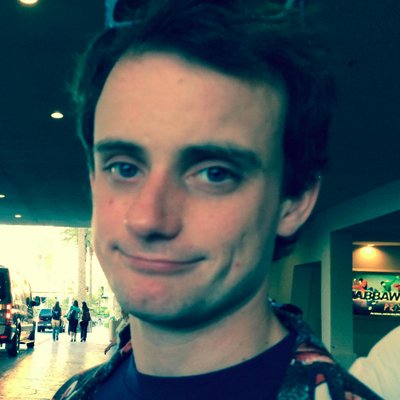 Filed by Johnny McNulty

|

Jul 23, 2016 @ 8:30pm
No matter what's been written about other superhero trailers debuting at Comic-Con today, even if they were on this website, forget all of it: The LEGO Batman Movie is the best superhero movie at of Comic-Con. Look, Justice League and any other movie with a human Batman is at a disadvantage: it has to live up to people's hopes and dreams about Batman. Will Arnett's Batman just has to be LEGO Batman, which is less a character than a non-stop series of Batman jokes, a task the gravel-voiced comedian did already did so well in The LEGO Movie that they gave him a spin-off, (and now he has Robin).