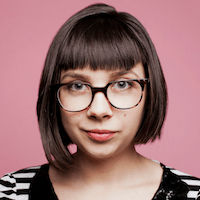 Filed by April Lavalle

|

Sep 28, 2016 @ 3:07pm
Walt Disney Studios has officially confirmed that the next animated classic they will turn into a live-action film is The Lion King. Because, you know, The Lion King, The Lion King 1 1/2, The Lion King 2 and a full blown Broadway musical just weren't enough.
Disney has put the project on a fast track to production, with Jon Favreau is set to direct. Favreau recently directed the wildly successful 2016 reimagining of The Jungle Book, so although many people are hesitant about remakes of classics, the project is in good hands.