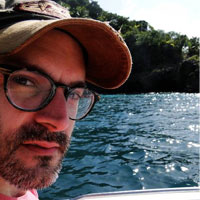 Filed by Dennis DiClaudio

|

Oct 26, 2014 @ 11:47am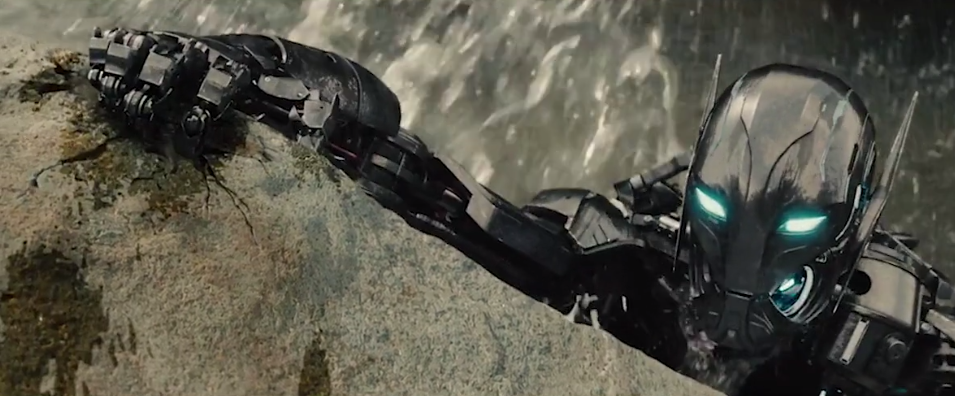 "I'm the king of the Marvel Cinematic Universe!"
In the process of creating the perfect movie trailer, teams of editors work exhaustively for weeks upon weeks, fitting two-second bits of film together in every way they can possibly imagine, experimenting with different tones, different sounds, different music. When they create a really good one, it's worth every bit of that effort. That's the case with the astounding new trailer for next summer's Avengers: Age of Ultron.