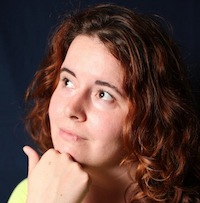 Filed by Aimee Lutkin

|

Sep 24, 2015 @ 10:21am
In an interview with E Online, everyone's favorite Norse hunk (um, after Thor) Tom Hiddleston explained why he decided to drop trou in his new movie Crimson Peak. It's for the ladies!! But not in a sexual way. In a feminist way.
He says:
"It's so often in movies that women are more naked than men and that's unfair. We wanted to sort of redress the balance."