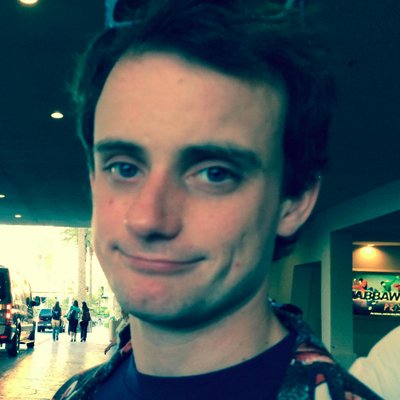 Filed by Johnny McNulty

|

Oct 06, 2015 @ 12:23pm
Movie trailers have gotten worse these days — they reveal too much and all look the same — but this one is awesome for a number of reasons. Not only does this red band trailer for Triple 9 nobly restrict itself to the goals of informing you that the movie exists and getting you excited for it, it actually succeeds. It also has an awesome cast. In addition to Aaron Paul (Breaking Bad), Norman Reedus (Walking Dead) and Woody Harrelson (True Detective), it features Casey Affleck, Chiwetel Ejiofor (Selma), and Kate Winslet as a Russian mob boss. The story of corrupt cops forced into cooperating with the Russian mafia on a heist, Triple 9 is directed by John Hillcoat, who made such uplifting films as The Road. In other words, it's going to be dark, and it's going to paint humanity in a poor light. But since you probably liked Breaking Bad, The Walking Dead, and True Detective, I'm guessing you're OK with that.