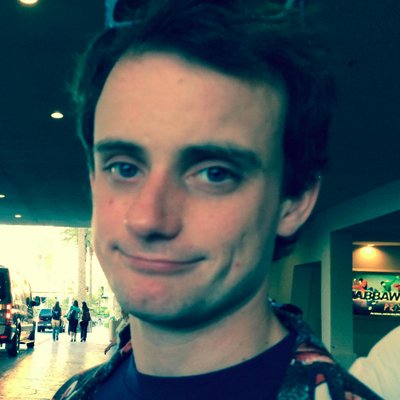 Filed by Johnny McNulty

|

Dec 18, 2014 @ 3:11pm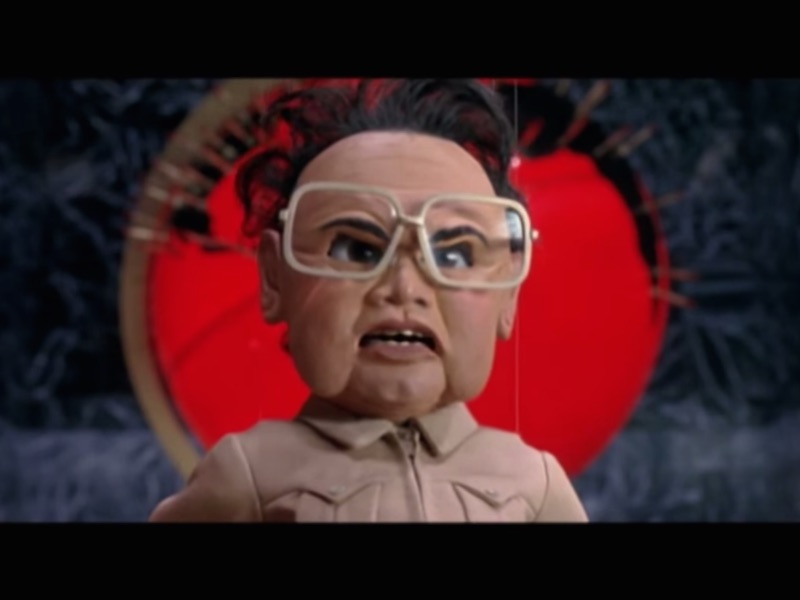 Paramount's cowardice was...ineditable. Inevidable. Inetititle. INEDIDABLE!
America, fuck no! Don't do this, c'mon! Earlier today, I wrote about how, in the wake of The Interview being pulled by Sony, the Alamo Drafthouse Cinema in Dallas was planning on screening Team America: World Police, the foul-mouthed, action-packed 2005 satire of American militarism, Hollywood elitism, and then-North Korean leader Kim Jong-il. Trey Parker and Matt Stone's film, in case you've never seen it, also culminates in the (spoiler alert) grisly death of the Dear Leader of North Korea, and so made the perfect protest movie to screen after our nation's movie choices were censored by terrorists.