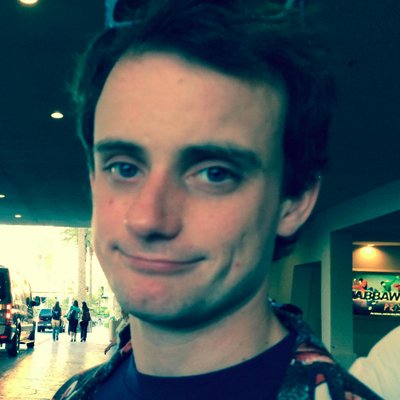 Filed by Johnny McNulty

|

Jun 06, 2014 @ 1:58pm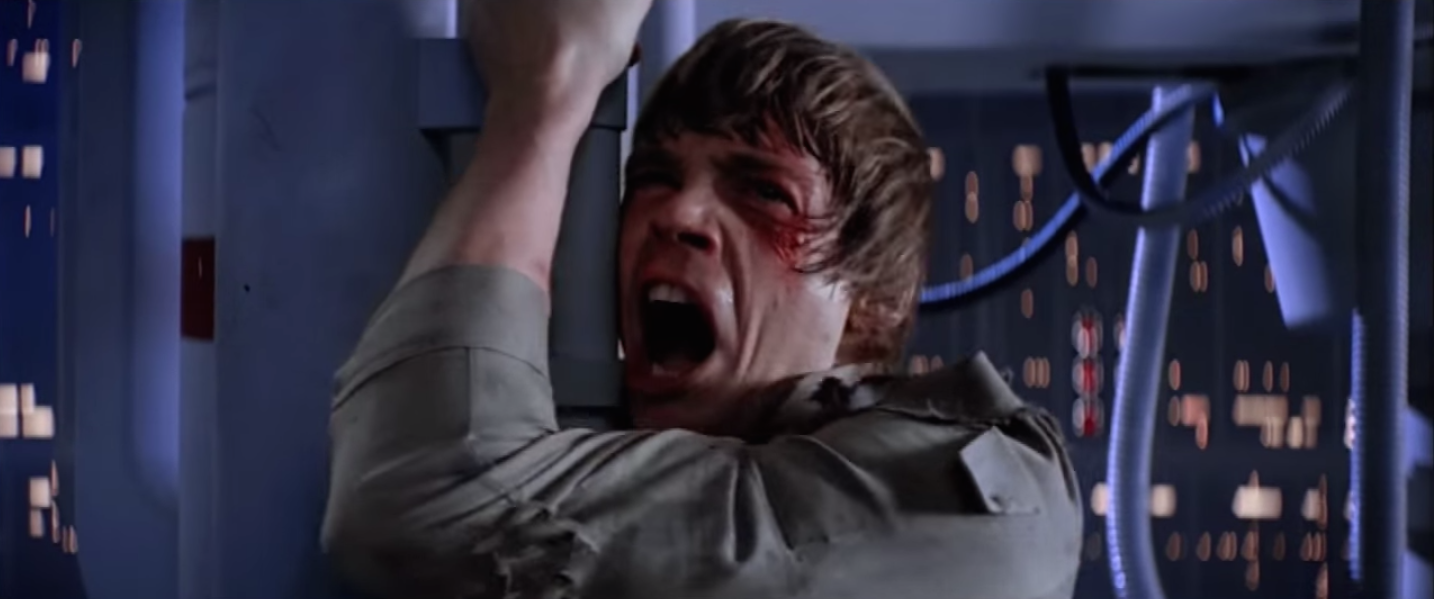 I know, bro. I can't believe they spoiled your big moment.
Fafa and Mario, the puppet stars of the pop-culture commentary YouTube channel Glove and Boots, are really upset with filmmakers who put all the good parts of the movie in their trailers. To demonstrate what a terrible problem this is, they remade the trailer for Star Wars Episode V: The Empire Strikes Back in the style of a trailer from 2014. Long story short, it's the whole long story...short. And spoiled for everyone.
(by Johnny McNulty)