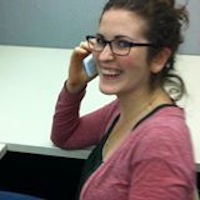 Filed by Shira Danan

|

Aug 31, 2015 @ 1:56pm
It's hard to enjoy making fun of Zac Efron after seeing this heartbreaking photo.
Zac Efron's new movie We Are Your Friends is inspiring a lot of "we are not your friends" wordplay today after an extremely disappointing opening weekend at the box office. The movie made only $1.8 million at over 2,000 screens, despite a trailer promising lines like "Get your head out of that laptop and start listening to what the real world is trying to tell you." It's one of the top ten lowest-grossing wide-releases in history.