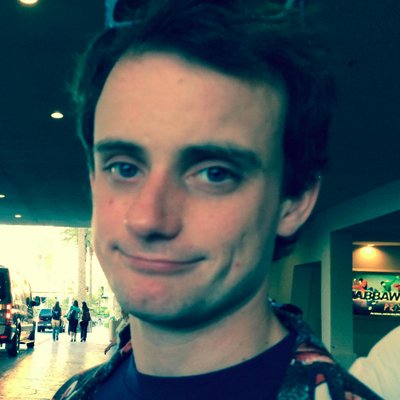 Filed by Johnny McNulty

|

Mar 09, 2015 @ 5:55pm
A donations-funded wolf pack of one.

Posted to Facebook with the caption "Make sure you love your JOB!" (via Facebook)

Thaddeus Kalinoski was once a Philadelphia hotel restaurant manager, but all that changed in 2011 when the lucky man lost his job, lost his wife, grew a beard, gained 20 pounds...and discovered that he looked exactly like Zach Galifinakis' character Alan from The Hangover. Now, he makes a quarter-million a year impersonating Alan in Las Vegas, accompanying people to parties so they can live out their own Hangover fantasies.

Photo: Fun shoot for me today with @zachonthevegasstrip & @lindseyjenningz, @bricksiesuicide &... http://t.co/39K7ywZSzO

— Milloux Suicide (@Milloux) May 18, 2014