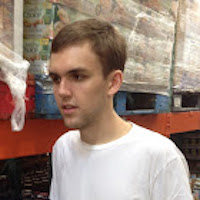 Filed by Bijan Samareh

|

Oct 30, 2015 @ 1:10pm
The Zola Story (If you don't know what that is, catch up here and here) might be turned into a movie. This news comes from a statement Zola gave to TMZ:
Unless you've been living under a rock this week, Zola gained global attention when she took to Twitter and told the story of her trip to Florida to strip with a "white bitch" named Jessica. Zola tells TMZ her story captivated execs at MTV, VICE, WME and a few independent film makers.
She also told them about her personal ambitions: