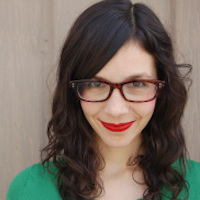 Filed by Meg Favreau

|

Dec 08, 2015 @ 6:30pm
The music medley can be used for evil, like when your middle school chorus teacher makes you sing a shortened collection of 1960s TV show themes. Or it can be used for good, like when married musicians Us the Duo recorded this medley of 2015's pop hits. Well, 2015's pop hits and at least one of 2014's pop hits. Because c'mon, guys. "Take Me to Church" is so last year. That aside, this is an enjoyable way to catch up on the year's pop hits, especially if you don't like DJ mashups.