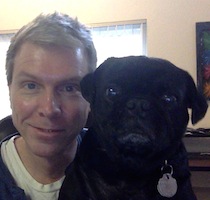 Filed by Jonathan Corbett

|

Jul 29, 2014 @ 1:07am

Great bands from yesteryear reunite all the time for a variety of reasons, from needing money for drugs and rent, to needing money for a liver transplant and aftercare. Most of the time, reunited bands are harmless fun. The musicians are able to make a few bucks doing what they love, while TMZ is prevented from doing a story about a rock legend forced to stock shelves at Big Lot to make ends meet.