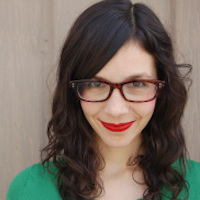 Filed by Meg Favreau

|

May 04, 2015 @ 8:45pm
This new "Major to Minor" video is great because weirdo creeps need a soundtrack for when they're looking in people's windows, and that Big Data song is just too upbeat.
We've written about some of Chase Holfelder's major-to-minor experiments before, like "Have Yourself a Merry Little Christmas" and the also-stalkery "Every Breath You Take." His new one, a cover of Richard Marx's "Right Here Waiting for You," is like a big creepy pizza topped with small bits of horror. But, y'know, musically.

For reference, here's the original version of the song, perfect for weddings, proms, and not hiding in a bush waiting to grab someone: