Adele is gorgeous, ethereal songstress, who stays humble by speaking frankly about beards, Beyoncé, and gets transported to the stage in a giant box.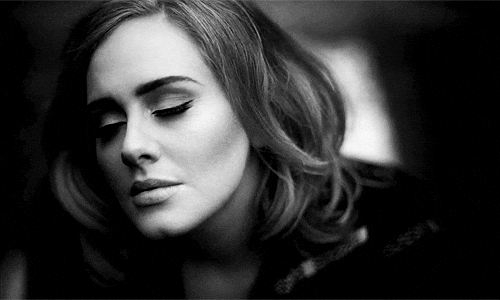 To get from her dressing room to the stage at huge venues such as London's O2 Arena, Adele wheels up like the precious cargo she is, literally in a box meant for equipment.
Fans but this observation earlier in her tour, following the Adele Box make it's grand journey to the stage.
Adele's supposed-to-be-sublte entrance has become as beloved a moment in her live shows as "Rolling in the Deep" or "Hello."
She has it all, AND she's rolling in a box.
She is a bit afraid now that the secret's out.
Sing it with me: It's Adele in a box!