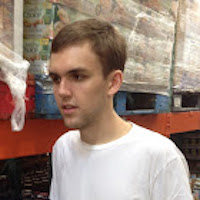 Filed by Bijan Samareh

|

Dec 02, 2015 @ 4:10pm
Samantha had exhausted all her options for calming little baby Roman down when he was crying from teething pain. As a final attempt at a solution, she started playing Adele's "Hello" on her phone for him. To her surprise, and presumably, joy) he grabbed the phone and stopped crying so immediately that it feels staged, even though it's not.