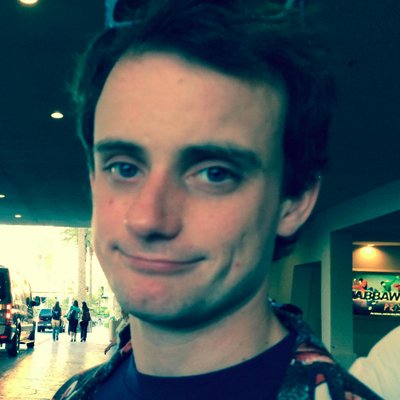 Filed by Johnny McNulty

|

May 27, 2014 @ 6:10pm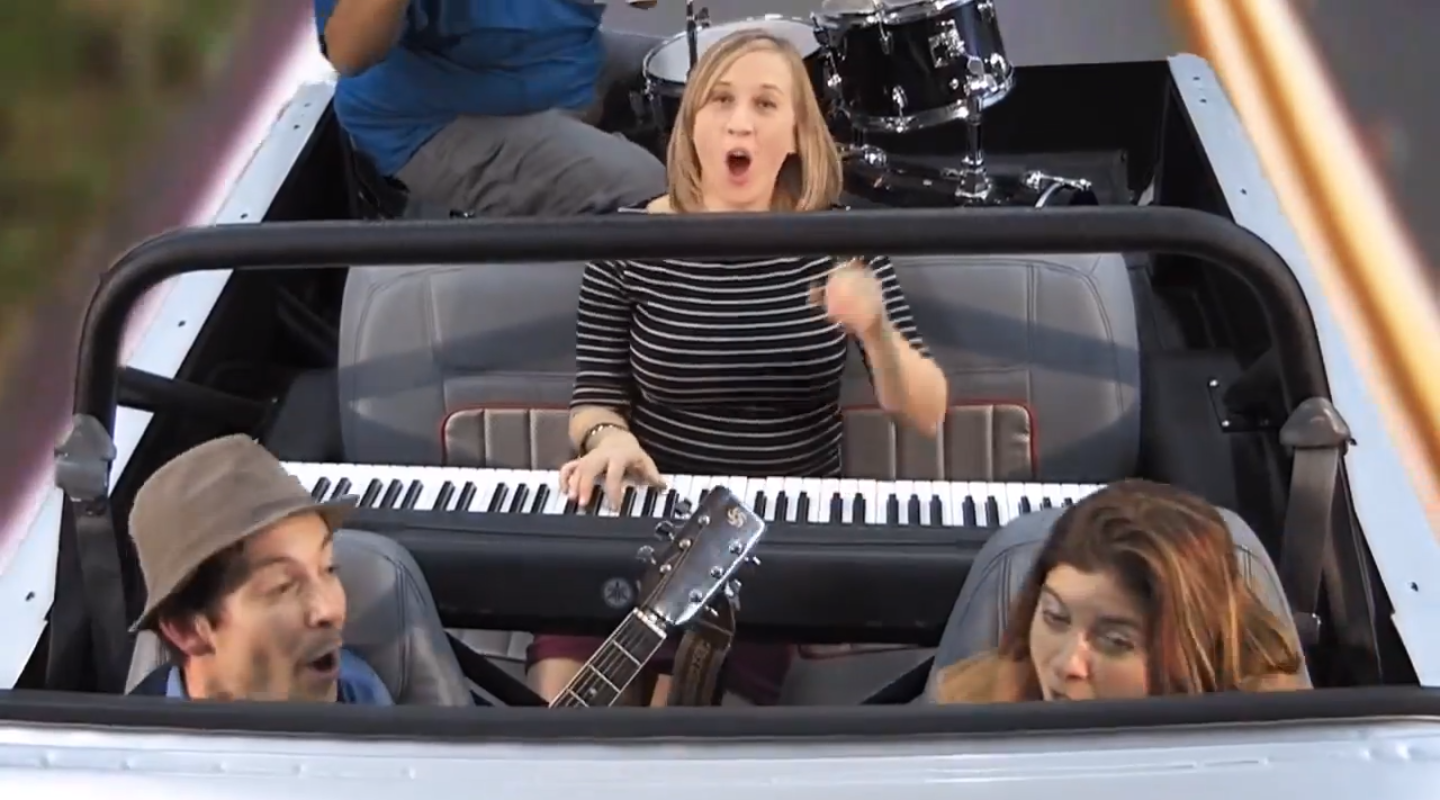 Ames, Iowa: #1 in everything except road safety.
Look, I'm not knocking Ames, Iowa. If this video, "Hooray For Ames!," has convinced me of anything, it's that Ames, Iowa is a really nice place to live. Mission accomplished, Ames. The crime is low, the schools are great, and people are incredibly forgiving of musical incompetence. Ames is not the kind of place that will make fun of your cheesy music video. Ames is the kind of place that would pat Rebecca Black on the back and say, "Hey, great job. You really went for it. That was fun!"