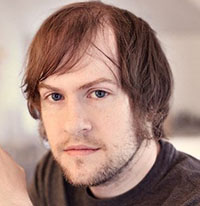 Filed by Brian Boone

|

Jun 24, 2016 @ 11:06am
Anybody who does anything creative knows that you can't predict a hit. Musicians who are lucky enough to record a hit song sometimes wind up hating it, even though it made them rich and famous. Maybe they were forced to record it by their record label, or it got co-opted by some odious movement, or it grew so popular that they got tired of playing it. (Boo-hoo, millionaires.) Here are some big-time rock stars who hated their biggest hits so much they stopped playing them live.
1. Nirvana, "Smells Like Teen Spirit"