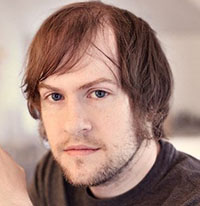 Filed by Brian Boone

|

Feb 17, 2016 @ 3:10pm
Congratulations to this year's Grammy winner for Best New Artist, Meghan Trainor… maybe. Will the singer of "All About That Bass" (and probably other songs) go on to become a superstar like Mariah Carey, Adele, or the Beatles? They all won the award. Or will Trainor be totally forgotten, like so many other Best New Artist winners from history? Check an updated version of this list 10 years from now to find out.
---
1. Esperanza Spalding (2011)