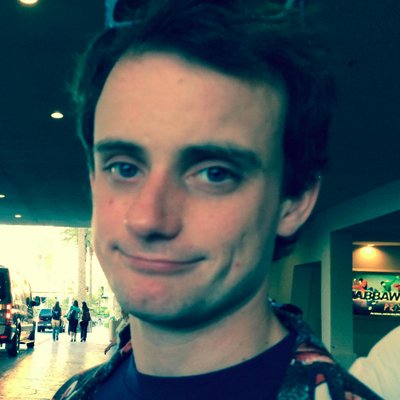 Filed by Johnny McNulty

|

Feb 06, 2016 @ 6:15pm
Beyoncé released a new video this afternoon, 'Formation.' It's so fresh off the press that even the hottest of takes are turning to ash in blogger's hands, but suffice it to say that it is aggressively and unapologetically socially aware in addition to being absolutely badass from the opening the rhetorical question of "What happens after New Orleans" to imagery ranging from antebellum style to the present day. Then, of course, there's the already-viral promise to to take him to Red Lobster (provided certain conditions are met). Beyoncé has her middle fingers up for much of the video, and you'll thank her the whole time.