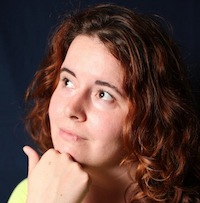 Filed by Aimee Lutkin

|

Dec 18, 2015 @ 5:25pm
If you're a 90s kid, you probably had a dance-off to Monica and Brandy's hit song "The Boy Is Mine" in your middle school gym at some point. Twenty years later, the jam about finding out your neighbor is humping on your boyfriend still holds up!
It's easy to forget those ladies were just teenagers in that video, fighting over some creep. Who was he to deserve two such talented girls vocally clawing each other over him? Well, Brandy and Monica are now grown women with kids of their own. And on Tuesday, Monica was interviewed by Huff Post Live, where she finally revealed who all the drama was about: nobody.