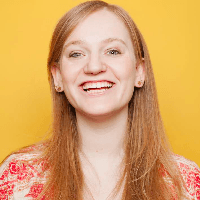 Filed by Orli Matlow

|

Aug 29, 2016 @ 8:41am
Britney Spears had the misfortune of following Beyoncé for her grand return to the VMAs, the very stage where the most iconic stunts like dancing with the snake and kissing Madonna took place. Considering the circumstances, Brit Brit did a pretty fine job, considering the fact that she had to follow Formation.
In a sparkly leotard that looked like an ad for an expensive, painful Brazilian wax, Britney lip-synched her way through "Make Me..." and "Me, Myself & I," which aren't as overtly political (or political at all) as the songs on Lemonade.