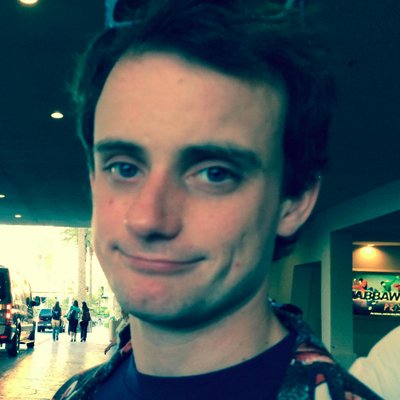 Filed by Johnny McNulty

|

Jan 13, 2016 @ 12:08pm
Combining the isolated vocals from various concert performances of 'Under Pressure' by Queen and David Bowie, Playback.fm earlier this week created an a capella duet with Bowie and Freddie Mercury that really should have existed sooner. The song was co-written by Bowie and Queen in 1981; the band had brought Bowie in to sing on a different track, 'Feel Like,' but they were unhappy with the song's development. However, an impromptu studio jam and scat session yielded 'Under Pressure,' one of the coolest rock collaborations of all time. Even though the bassline is probably the most famous part of the song, any song sung by Freddie Mercury and David Bowie is going to be pretty good a capella.