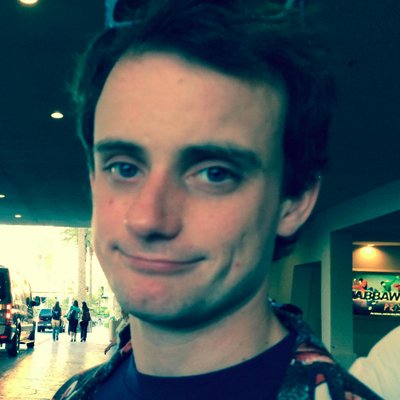 Filed by Johnny McNulty

|

Aug 03, 2015 @ 5:20pm
The song 'Trap Queen' is originally performed by Fetty Wap, who is not actually one of Quailman's enemies.
Not that long ago, I wrote about Miss Piggy covering Rihanna's "Bitch Better Have My Money," which was also made by Vulture. That was awesome, not only because it's badass and hilarious, but because I know Rihanna and understand her. I fully admit, however, that I have been left out of the cultural phenomenon that is 'Trap Queen.' The song (according to the fetid swamp known as Rap Genius) is apparently about being with a woman who, despite being the baddest bitch in the neighborhood and being great at cooking drugs with you in abandoned houses, is holding you back. I think.