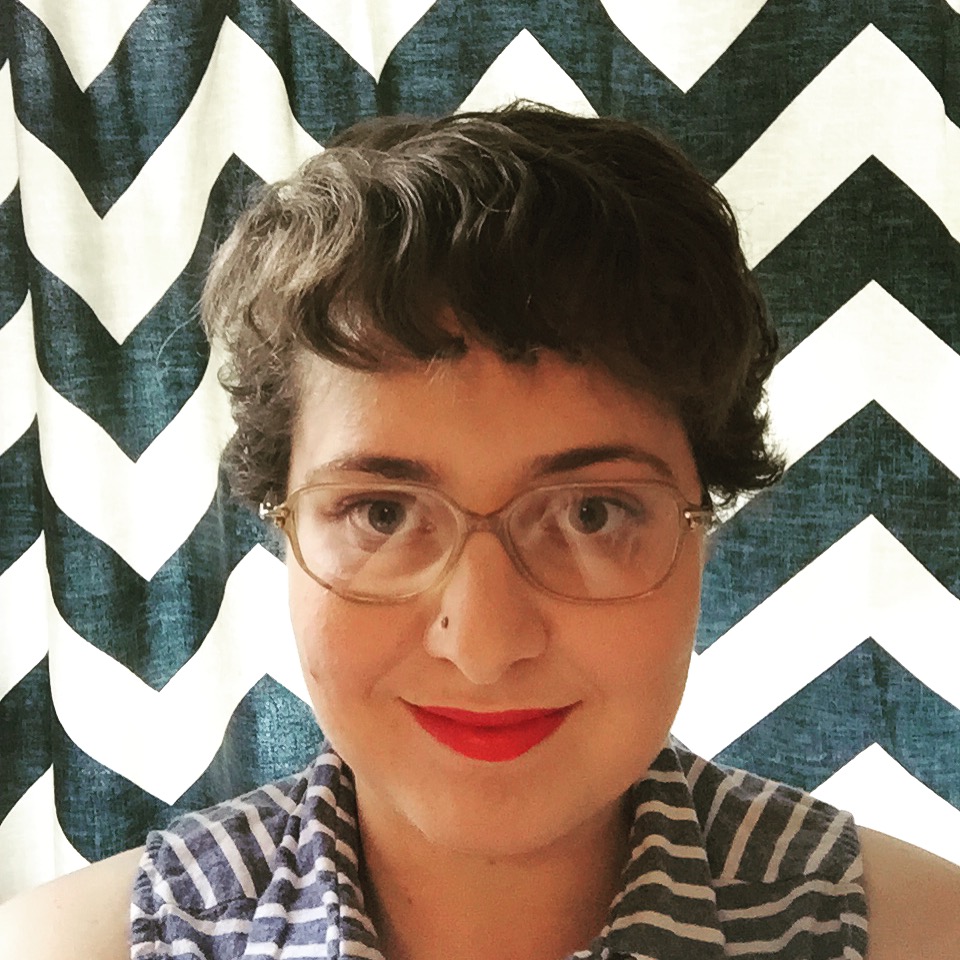 Filed by Ariel Karlin

|

Aug 14, 2015 @ 11:00am
The Beatles. We love them. We idolize them. We've heard of them.
Is it embarrassing not to know that much about The Beatles? I generally think if you make people feel bad for lacking knowledge about an area of pop culture, you're insecure about something in your own life. On the other hand, they're the most famous.
The following is a timeline of what I do know. Should I be ashamed? Or should you google "The Beatles" if you're so concerned and then go to therapy to reflect on what your anger is really about?