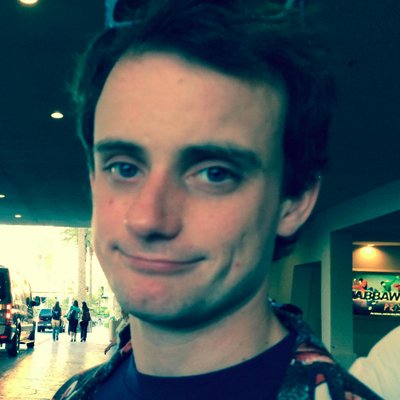 Filed by Johnny McNulty

|

Aug 13, 2015 @ 9:00pm
The Foo Fighters often cover Rush's "Tom Sawyer" during concerts. There are some tricky high notes in it, which was no problem for Brian of Edmonton.
Usually, to be in the audience at a concert is synonymous with being anonymous. Not so for Brian of Edmonton, who shall live on forever as a giant among Foo Fighter fans (and Rush fans). When he was called onstage by Dave Grohl at a concert in Edmonton, Alberta, I'm sure Grohl and the entire audience expected to chuckle good-naturedly as an amateur tried his mediocre best to reproduce the powerful vocals of Geddy Lee, lead singer of Rush. Indeed, Grohl himself said when handing him the mic, "Welcome to my nightmare." That turned out to be prophetic, as Grohl's nightmare might well be giving the microphone to an audience member and getting outshined. Here are two more versions of the video, which were collected by redditor Venius157.