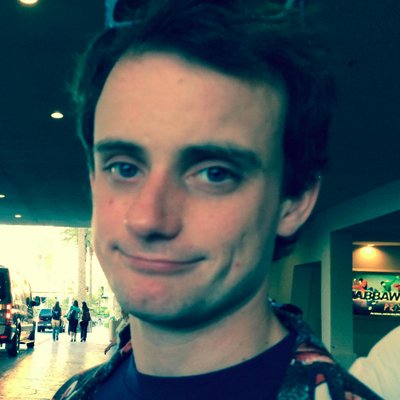 Filed by Johnny McNulty

|

Jan 03, 2016 @ 10:20am
The night before New Year's, Playback.fm uploaded this music video created from the isolated vocal track from Queen's iconic 'We Are The Champions' along with footage from four of Queen's concert films. Two things are certain after watching this. 1) Like Adele's raw mic feed on Saturday Night Live, Freddie Mercury proves he's a member of a very exclusive club of singers who makes for an interesting watch after the (really awesome) band is stripped away. 2) It's time to go back to work now, but at least you can look back at your winter vacation and know that you conquered it. You are the champion of moving slowly forward through time. Congratulations.