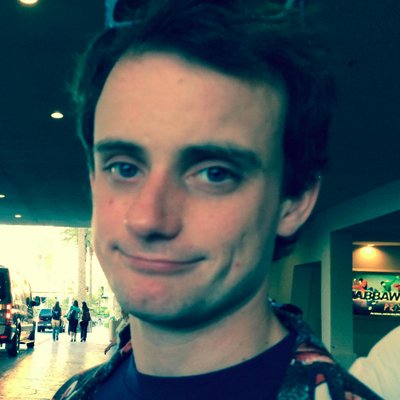 Filed by Johnny McNulty

|

Jul 30, 2014 @ 3:40pm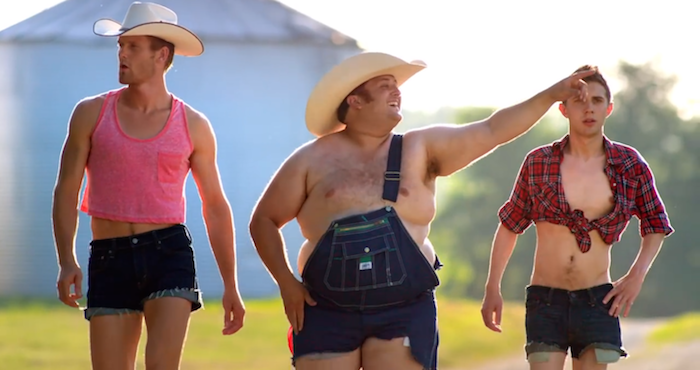 "Look! Over there! It's a giant silo where everyone's dignity is stored!"
I am not a country boy, or a country music fan for that matter, but I enjoyed "Girl In A Country Song" by Maddie & Tae for several reasons: 1.) It's nice to see good ol' boys get spanked and made to serve lemonade and all the other not-so-good 'ol stuff that Southern belles inexplicably put up with, 2.) Ain't no one can argue against a fat man in some Osh-Koshes, and finally 3.) There were lots of pretty girls in the video. What?