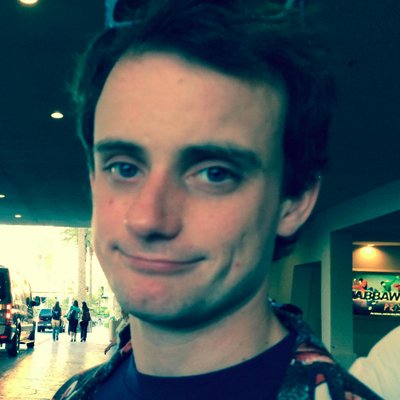 Filed by Johnny McNulty

|

Jan 05, 2015 @ 3:40pm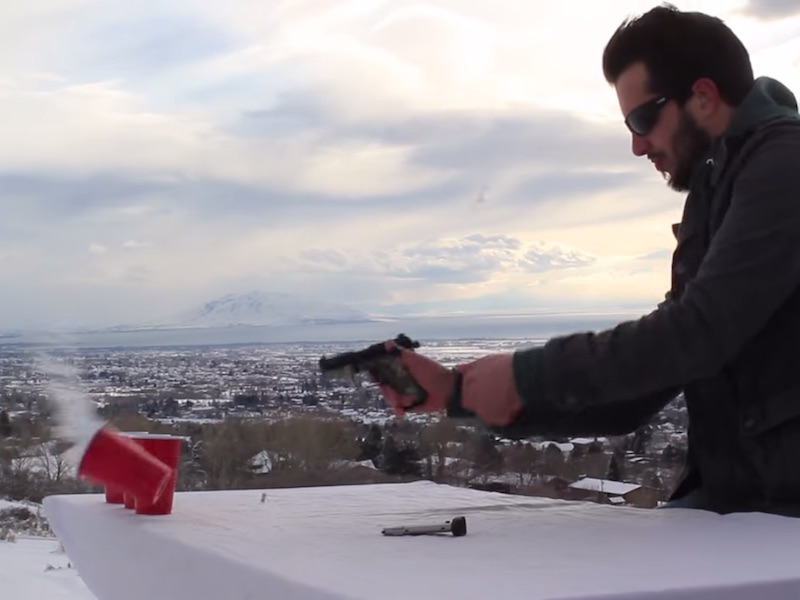 Please don't let this be the big teen trend of 2015.

As you may be aware, tiny humanoid and worldwide heartthrob Anna Kendrick was in a movie that came out in late 2012, Pitch Perfect. Whether or not you saw the film about Kendrick's adventures with a high school girls' a cappella group, over the next two years you certainly were exposed to the hit song Cups, also known as When I'm Gone. It has 172 million views on YouTube. If you loved it, you will probably love this cover version using, um, unique instruments. If you hated it, you've probably fantasized about a world in which it was possible to shoot a song. This is as close as you're going to get.