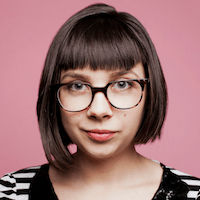 Filed by April Lavalle

|

Feb 28, 2017 @ 8:04am
Ed Sheeran joined Jimmy Fallon and his house band The Roots on the Tonight Show on Monday to give his new song "Shape of You" the classic classroom instruments cover treatment. The men all wielded instruments that one would likely find in an underfunded elementary school music room, with Fallon on blocks and Sheeran on some musical banana type thing. Of course, these dudes are pros and still managed to make this iteration the song a total bop.
Ed Sheeran can sing, write music AND play the banana? That is one talented man.